It's hard to believe that it has been one year this month since Andrew opened his studio/shop- Selah. We have met some amazing people through the space- from locals that come in to check it out to travelers visiting from Germany, Australia, the US etc. It's always fun to hear an American accent walk through the door- we immediately feel like a little piece of home has come to visit us. I married a dreamer and while I admit that sometimes his dreams overwhelm (stress) me, I'm proud of him for following his dream and making it work so beautifully.
Happy Birthday Selah!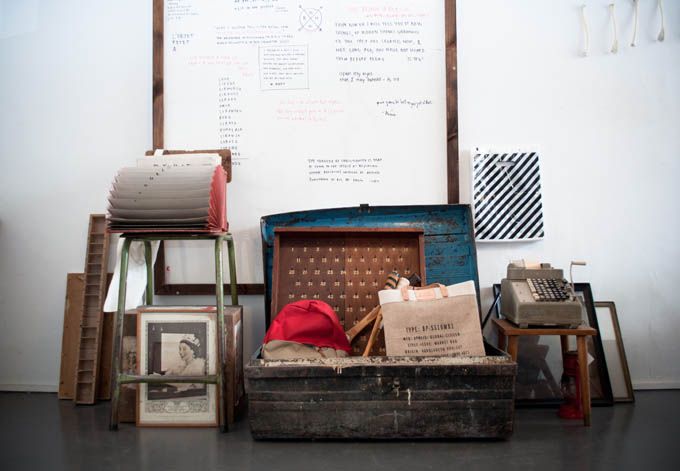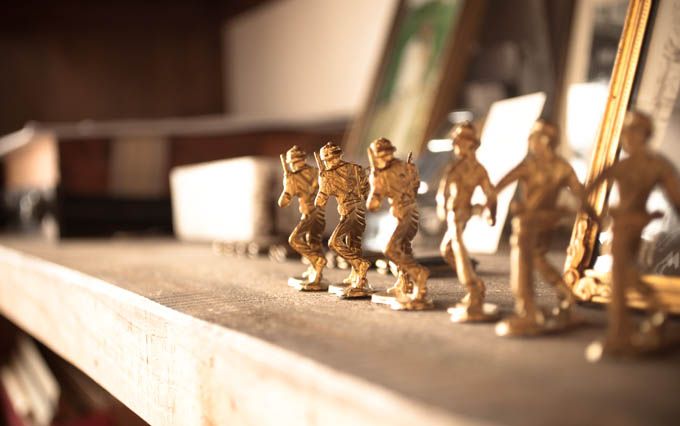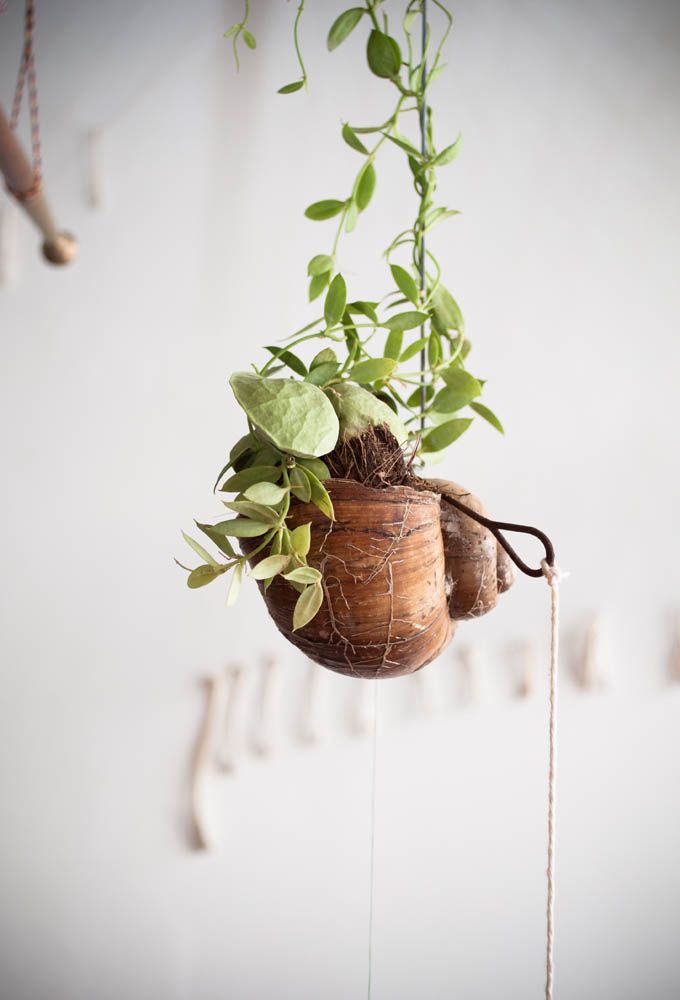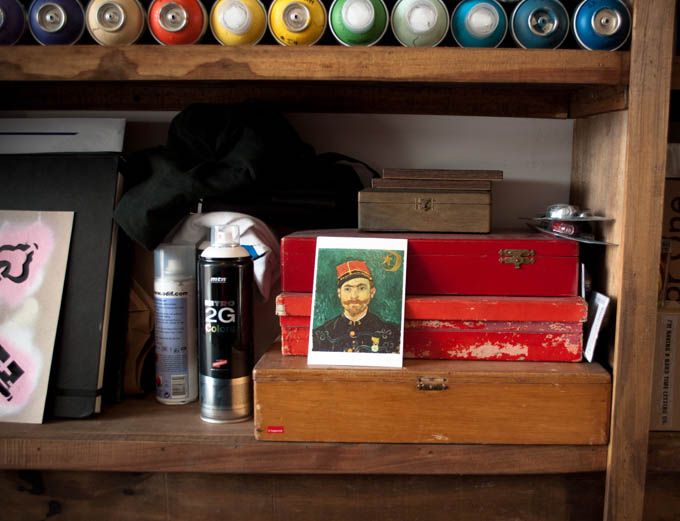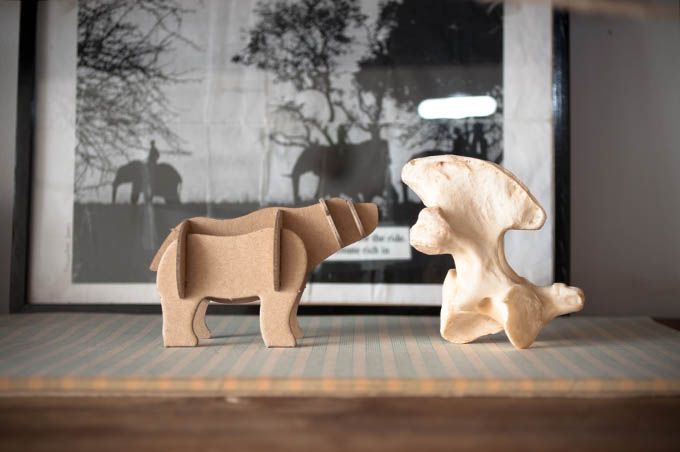 All pictures taken from an interview Andrew did with itswhatiminto. See the interview here.